A little over a year ago I wrote about the remarkable rise of single family home inventory in the higher income neighborhoods on Chicago's north side. Remarkable because all the rest of Chicago's home inventory was simultaneously hitting incredible new lows, causing a housing shortage for buyers. But just as mysteriously and suddenly the supply of north side single family homes turned the corner starting in June and by August the decline became huge.
Just to review, we are talking about West Town, Lake View, North Center, Lincoln Square, and Uptown which I have aggregated for plotting their months of supply trend below. In August the months of supply of single family homes in this combined area hit 5.1, which was a 25% decline from last year's 6.8 month supply. While that is a significant drop in inventory it's not enough to push us into a seller's market just yet.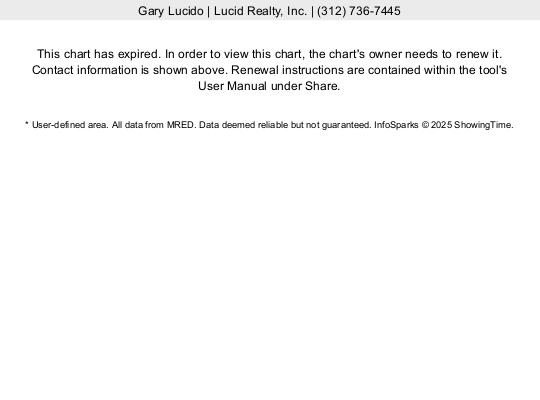 But here's the kicker. It's not because these homes are selling any faster. In fact, they are taking longer to sell as demonstrated in the graph below. That trend is not pretty. For instance, single family homes that closed in August took 134 days to sell, which is a 135.1% increase from last year. And February had the longest market times in 6 years at 219 days!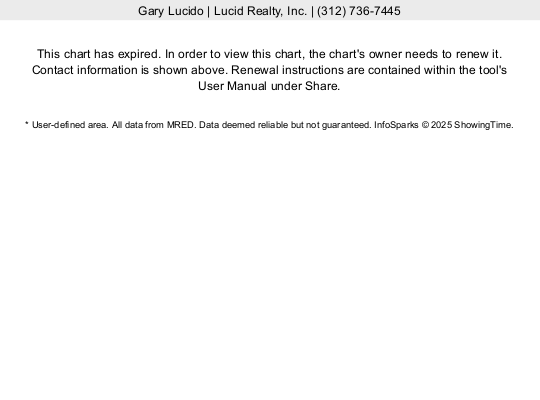 No, single family home inventory on the North Side is declining because fewer of them are hitting the market. There was a 26.6% decline in new listings in August from last year after a 27.3% decline in new listings in July. I'll spare you the graph so just take my word for it.
So, apparently homeowners are seeing how long it's taking to sell these homes and they are just deciding to sit on the sidelines for the time being. Eventually, if the inventory gets low enough, these homes should start to sell faster.
#Foreclosures #ChicagoForeclosures
Gary Lucido is the President of Lucid Realty, the Chicago area's full service discount real estate brokerage. If you want to keep up to date on the Chicago real estate market, get an insider's view of the seamy underbelly of the real estate industry, or you just think he's the next Kurt Vonnegut you can Subscribe to Getting Real by Email using the form below. Please be sure to verify your email address when you receive the verification notice.