Lucid Realty Gives Significant Money Back to Chicago Area Investors
You get part of the commission that the seller's agent pays us*
You get a higher percentage on more expensive properties
You get up to 50% of our commission
With a Lucid realtor, you will pay less for your real estate investment by getting a rebate up to 50% of the cooperating commission depending upon the price of the property. *For example, on a $500,000 property with a 3% cooperating commission, we would rebate you 25% of our commission or $3,750.
From evaluating your investment objectives (cash flow, cap rate, cash on cash return, ROE, etc.) to evaluating the appreciation potential of various Chicago Area neighborhoods and suburbs, our expertise goes far beyond what you find online or at traditional big-name brokerages that do not give you cash back on your purchase.
Expert support for real estate investors.
Assessing building condition
Assessing rent potential
Comparing actual returns (most agents just comp buildings)
Performing in-depth financial analysis upon request
Performing deep dives into market data upon request
Lucid's services for me went above and beyond to help me research properties, deal with negotiations and ultimately close the deal. They served as a reliable go-to point of contact for questions from mundane to pretty extensive.

– John, Evanston Investor
---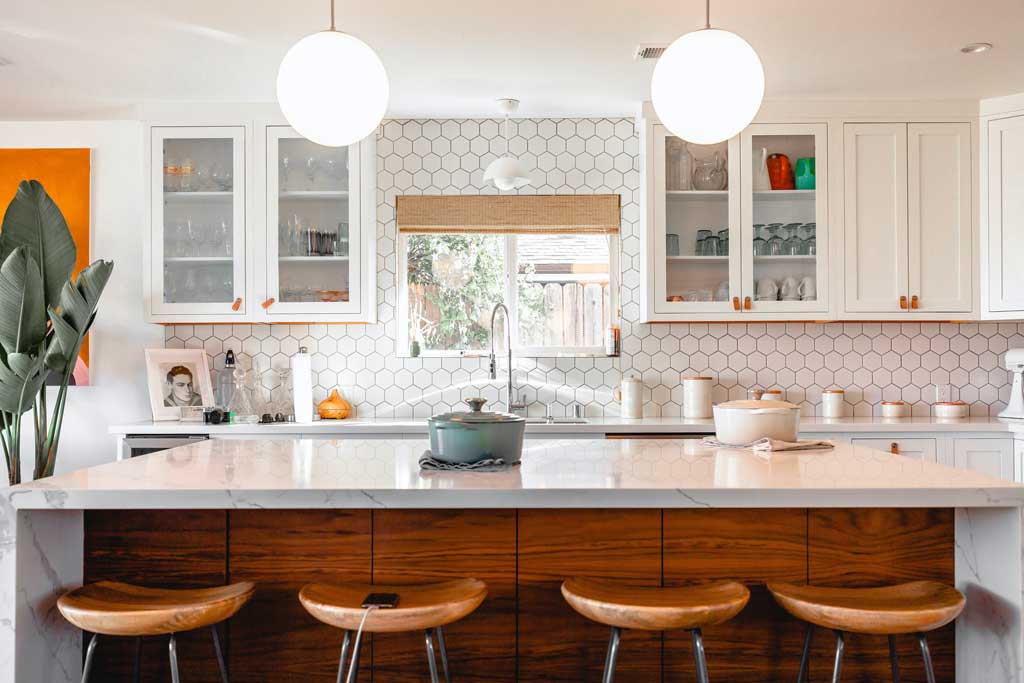 Smart real estate investment buyers get cash back.
Lucid gives generous rebates for savvy investors like you – money that usually goes to overpaid realtors at traditional brokerages who give you none of their paycheck. You can use that money for closing costs, renovations and more.
Lucid helps investment property sellers make more profit.
When you're ready to sell your Chicago area investment property, we know every dollar counts. Instead of charging 6%, we charge as little as 3.7% commission for more expensive homes which provide additional profit for investors. The fact of the matter is, a $500K property sale is not twice the work of a $250K property sale, yet the commission is double at other brokerages. And you always get the superior service and market expertise you depend on from Lucid.
Lucid Gives Significant Savings to Smart Investors
You pay a discounted commission on the sale of your investment property
The commission percentage goes down on more expensive properties
Pay as little as 3.7% commission on more expensive properties
---
*Commission rebates are paid to investors who have signed an exclusive buyer's agreement with Lucid Realty and close on real estate purchased above $200,000 with Lucid Realty under that agreement. The rebate is at least 10% of the cooperating broker commission plus incentives actually received by Lucid Realty at the close of the transaction for representing the investor, net of any allowances or other deductions related to the transaction. Rebates on more expensive properties can be as high as 50% of the cooperating commission. Certain cooperating commission minimums may apply. Speak to your Lucid Realty broker for details on how much you can expect to save.
We can help save you money when you buy or sell.
Call now to talk to one of our agents.