Stop paying more for the same great service.
Lucid is offering a Smarter Approach to Real Estate Buying and Selling
We offer substantial savings to both buyers and sellers and they sacrifice nothing but high fees
We are a full-service discount brokerage that does not cut corners but still saves home buyers and sellers thousands of dollars
We provide best-in-class services with our unique model where principals are working hand in hand with our brokers and clients
We work as a team to deliver unmatched customer service instead of competing against each other
View Our Current Chicago Area Homes for Sale and Recent Sales
A Chicago Area Top Producing Team for 14 Years
Interested in Career Opportunities with Lucid Realty?
Lucid broke the traditional real estate broker model.
Lucid was founded by Gary Lucido and Sari Levy, two seasoned professionals whose years of business experience inspired them to find a better, more efficient way to help people buy and sell properties.
The problem with typical brokerages is they're made of independent contractors, all competing for the same business. Lucid believes traditional brokers are overcharging clients with high commissions. Lucid Realty was founded on the principal of offering discount commissions and buyer rebates, all while providing superior service.
Lucid brokers are committed to the Lucid process in order to offer world-class customer service. Our breakthrough approach to brokering real estate allows us to offer our services at a substantial savings for buyers and sellers. So, you get full service, expertise, and attention to detail, all at a cost considerably less than what you typically get from one agent giving you his or her divided attention. Why would you settle for anything less?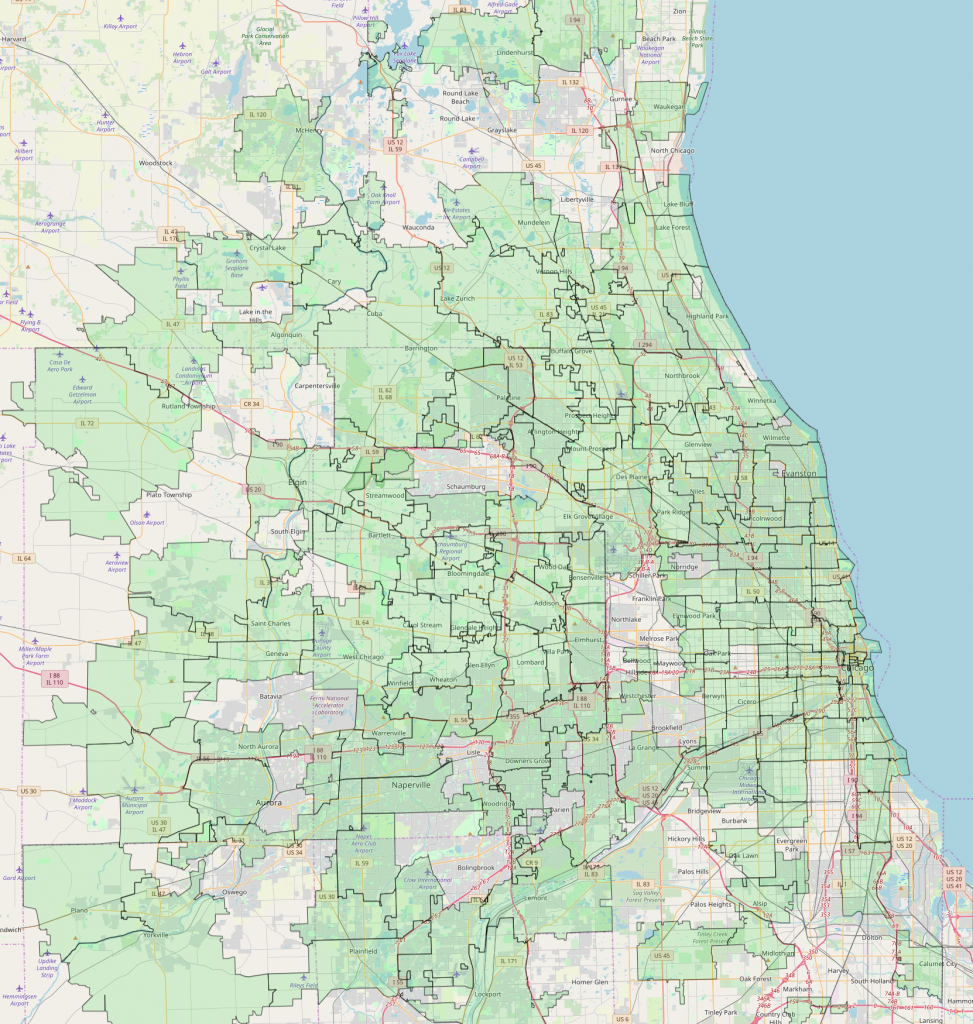 We can help save you money when you buy or sell a home.
Call now to talk to one of our agents.