Get expertise selling.
Get exponential savings.
Lucid's smarter approach to commissions.
Why pay the higher commissions of a traditional brokerage? At Lucid Realty sellers pay a discounted listing commission. Because we operate efficiently and our agents do not have to spend time searching for new clients, we can take lower a commission. Best of all, you can always count on the best-in-class customer service and support for which Lucid is known.
When helping you sell your home, instead of charging 6%, we base our commission on a sliding scale and can charge you as little as 3.7% because the commission percentage we charge decreases for more expensive homes. With Lucid you never pay high commissions but you always get superior service.
Traditional Brokers High Commission
Total Commission Paid by Seller
5–6%
Lucid Realty Charges Significantly Less
Total Commission Paid by Seller
3.5–5%*
Lucid Realty's Low Commissions Can Save You Thousands
Sacrifice nothing but the high commission.
We are a Full-Service Brokerage Fully Committed to Marketing and Selling your Property
Your marketing plan is full of insights
You get an evaluation of your home's key selling features
You get recommendations for cost effective improvements and staging advice
You get a market analysis and pricing recommendation
Your marketing plan offers a full range of services at a reduced price
You get an expert marketing strategy
You get high-definition dynamic range photos beyond standard professional photos
You get a custom property webpage and social media marketing
You get emails targeted to area real estate agents
You get distribution on every real estate website including all brokerages
You get professional signage, brochures and flyers
You get professionally run public open houses
Your agents always give you their full attention
You get an agent at every showing – no excuses or conflicts
You get detailed feedback after every showing
You get regular updates with real data on how your listing is performing
You get ongoing analyses and discussions of market conditions
You get expert support for both the inspection and the appraisal
Luxury Home Sales
High-end homeowners get high-end service with lowered commissions.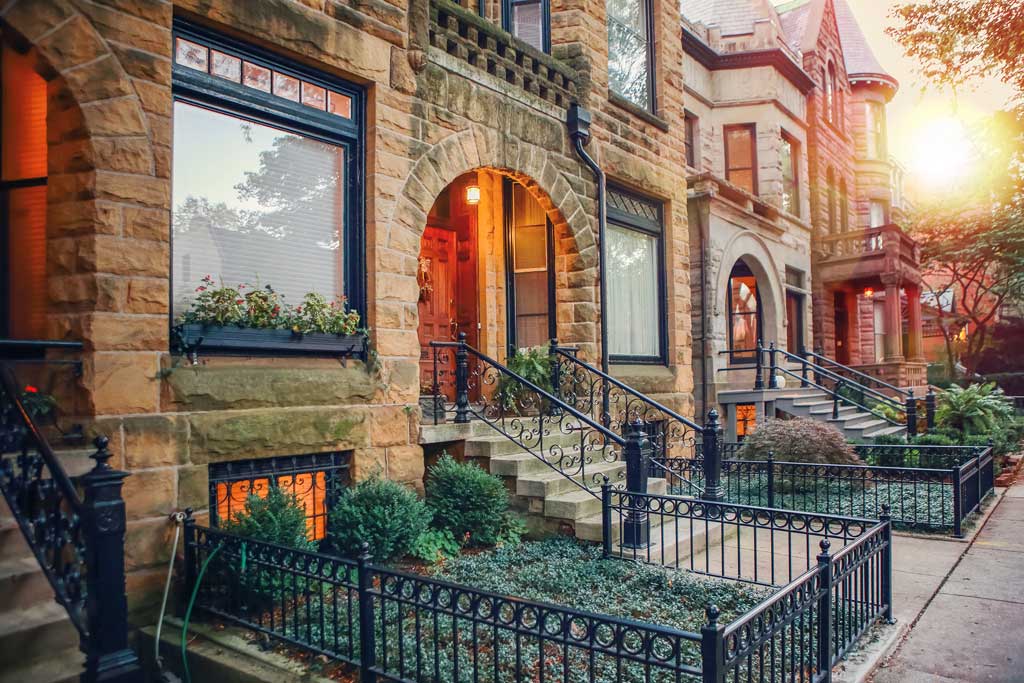 Lucid Realty's discounted commission rates pay off big for luxury home sellers.
While these homes require specialized expertise to sell, the traditional commission structures tend to be disproportional to the effort required. In many ways, these homes are easier to sell which is why we use a sliding scale where the commission percentage decreases as a home's value increases.
But while high-end homeowners pay comparatively less in commissions, they enjoy the premium level of service for which Lucid is known. Services like high-definition dynamic range photos, customized webpages for your property, and professionally run showings that cater to the time-sensitive schedules of high-end buyers. And of course, you have Lucid's industry leading agents providing high-end market insights, expertise and advice along with a concierge-level of service. Luxury home sellers appreciate the responsiveness of our agents.
Contact us to sell your luxury home at a substantial savings.
We can help save you money on your home sale.
"*" indicates required fields
FAQ
We assign you one real estate agent who will provide expert guidance and support, thoroughly researching your home and the market. They will be your single point of contact throughout the entire home selling process.
Real estate commissions are actually overly generous so there is plenty of room to cut back and still make a profit. Because of our expertise and efficiencies, we can save money for home sellers.
While sellers love our low commissions, our reputation for service is unsurpassed. And our realtors actually make more than the average realtor because they spend their time for efficiently than traditional agents who spend much of their time prospecting for new clients. Our reputation and service offering generates much of their business.
Most brokerage models are built on charging the highest commission rate tolerated by the consumer. Lucid Realty is built around superior service, agents spending their time more efficiently and business growth based on customer satisfaction.
A $500K home sale is not twice the work of a $250K home, yet the commission is double at other brokerages. We use a sliding scale where the commission percentage decreases for more expensive homes.
---
*Where customary.
**Real estate commission discounts apply to homes expected to sell for more than $200,000.
Resources to help with your property sale.