If you read my last Chicago real estate market update you saw that July home sales came in well below last year's numbers, which was a bit disconcerting. However, there were other extenuating circumstances that might indicate that this could be an aberration. And extremely low inventory levels continue to give home prices a boost – good for sellers, bad for buyers.
However, not everything is so rosy for Chicago home prices, which most homeowners love to watch go up. There is a segment of the housing market where inventory has been quietly building for more than 2 years: single family homes in higher end areas such as West Town, Lake View, North Center, Lincoln Square, and Uptown. I put together the graph below based upon an agglomeration of these community areas and the trend is rather striking. From a low of a 2.1 month supply in December 2013 home inventory has risen to a 6.5 month supply in July. Technically, realtors consider anything above a 5 month supply to be a buyer's market.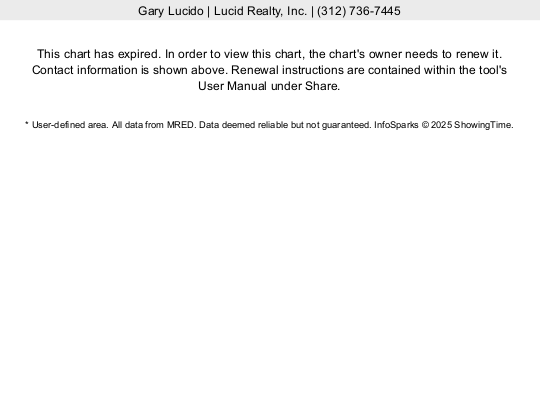 Of course, it's one thing to have rising inventory but is it translating to longer market times? After all, a few long-in-the-tooth listings could drive the inventory up and if they don't sell they don't end up in the market time metric. Well, it turns out that the average market time is indeed rising as well. In the graph below I had to use a 12 month moving average to smooth out all the noise but indeed the average market time has risen from a low of 56 days in September 2014 to 87 days in July.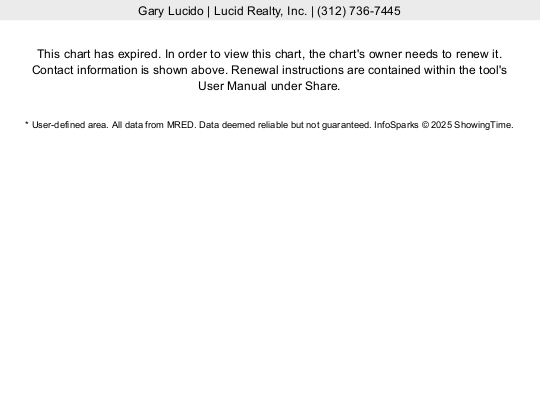 But what about Lincoln Park? I did not include that in my analysis because single family home inventory really isn't rising there. On the other hand market times are rising – from a low of 97 days in September 2014 to 142 days in July.
What's driving all this and why is it just happening in these areas and with just single family homes? For instance the inventory of single family homes remains very low in Logan Square at only a 2.3 month supply. Could it be all the new construction driving up inventory? Could it be upper tier homebuyers giving up on Chicago Public schools? Frankly, I don't really know.
#RealEstate #ChicagoRealEstate
Gary Lucido is the President of Lucid Realty, the Chicago area's full service discount real estate brokerage. If you want to keep up to date on the Chicago real estate market, get an insider's view of the seamy underbelly of the real estate industry, or you just think he's the next Kurt Vonnegut you can Subscribe to Getting Real by Email using the form below. Please be sure to verify your email address when you receive the verification notice.