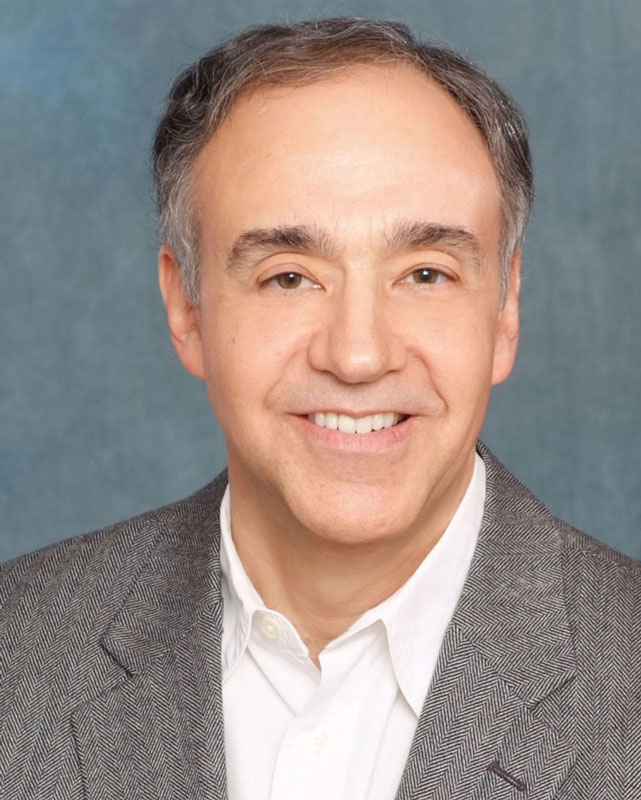 Contact Info
Meet Gary, a top Chicago real estate agent.
Gary brings over 20 years of experience in customer service, finance, operations, and information services. Prior to working with a well-known traditional real estate brokerage, Gary was President of a national concierge company, and was also one of the founders of Shop Local, a leading provider of Web shopping services for retailers, helping build the company to more than 150 employees serving most of the top retailers in the country. Gary received a B.S. degree in math and physics from Duke University and an MBA from Northwestern University's J.L. Kellogg Graduate School of Management.
---
What Clients Say
I just sold my house in Lake View with Lucid Realty and was very happy with their services. Gary and Seng were easy to work with, patient, helpful with pricing and staging analysis, attentive to detail, flexible and, oh, saved me a ton of money! I would highly recommend meeting with Lucid Realty when you are considering selling your home. I have no clue why sellers pay more in commissions to get the same (or lesser) services.

– Emily, Lake View Home Seller
We worked with Gary to buy our house. He is great to work with and I would highly recommend his company. Working with their business model ended up saving us a good deal of money at the end of the purchase. Gary is also able to provide market color and comp analysis to help you in the offer process.

– Narendra, Home Buyer
This was my first time in the marketplace as a seller and Gary and Randy were incredible. They were patient and made sure that I was comfortable throughout the entire process. In addition they both possess the sales skills necessary to get the job done. It was a pleasure to work with Gary and Randy and I would recommend them to anyone!

– Iris, South Loop Home Seller
We can help save you money when you buy or sell a home.
Call now to talk to one of our agents.