I've written before about the deplorable photographs that some agents use on their listings but these photos of a short sale loft deserve a prize. I've seen people joke about realtors shooting photos with their cell phones on some of the real estate blogs but I never thought that really happened. Apparently so:
This shot of the living room shows you what the room will look like after consuming the Skyy Vodka shown in the kitchen photo.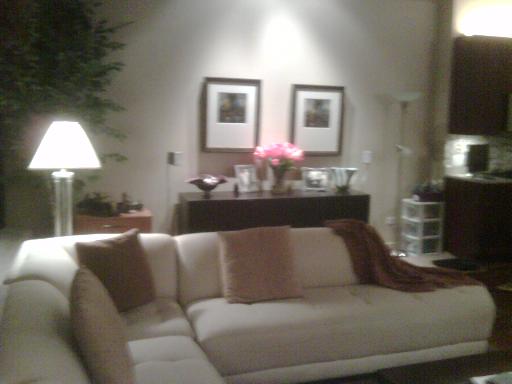 The agent liked this shot of the kitchen so much that he put it on the MLS twice. The staging is priceless, with the towel wrapped around the refrigerator door, the garbage can in the corner, and the dishwashing soap in the kitchen sink. These are nice touches because they show that the kitchen is barely large enough to fit the garbage can and people can see that the sink is to be used for washing dishes. The Skyy vodka is to the left of the refrigerator.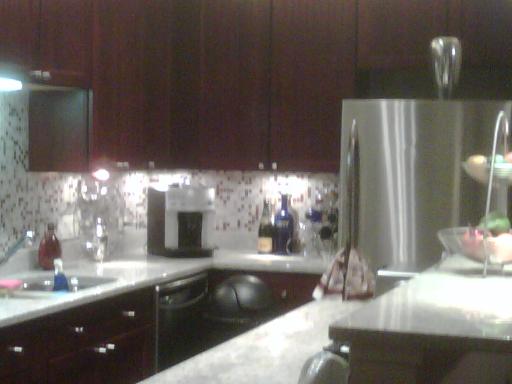 This photo highlights the natural light available at night.
In general, short sales have the worst photos. Who knows how the banks come up with the agents to handle these and I can assure you that the bureaucracy of a bank would make it near impossible for a capable realtor to take business from these amateurs. Is it any wonder that the banks are losing their asses on these properties and need the taxpayers to bail them out?