Elmhurst Real Estate Market:  February Finished Fine
The Elmhurst Real Estate market has been pretty healthy over the last few years with increasing sales, decreasing distressed sales and low inventory.
Elmhurst Closings
In the graph below, we see that 24 single family homes and 2 attached dwellings closed in February. Compare that to the 29 single family home closings at the same time last year and you'll find a 17.4% decrease in the number of single family homes sold.  With only 2 condo/town home sales in February, compared to the 4 sold in February last year, there is a decrease of 50% of condos and town homes sold over February 2015.  Not a huge deal when looking at such small numbers.  Come March, we'd expect to see at least double the number of closings especially with contacts on the rise in February.

Elmhurst Contract Activity
Single Family home contracts have seen an expected huge spike in activity with 59 contracts February, exceeding the number of contracts at this time last year which was 50. Contracts are an indicator of sales over the next several months so even though closings were down a bit, the following few months should seen an improvement.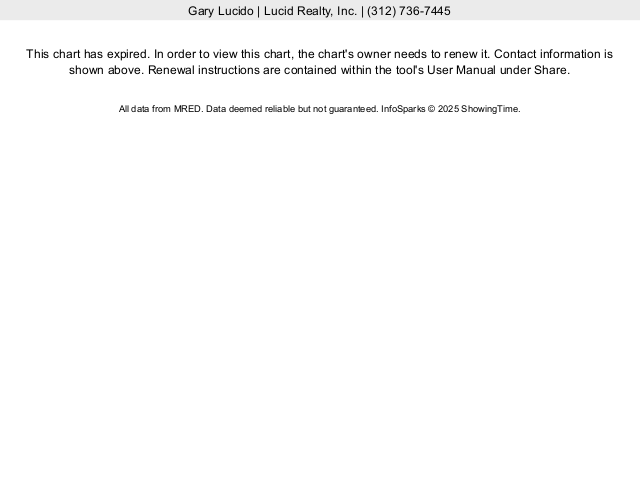 Elmhurst Residential Property Market Times
Market times for single family homes were at 135 days and condos/town homes have risen to 140 days as of March 1, 2016, which is bit higher than we saw at this time last year.  Inventory continues to stay way lower than it was a few years ago and that contributes to the lower market times.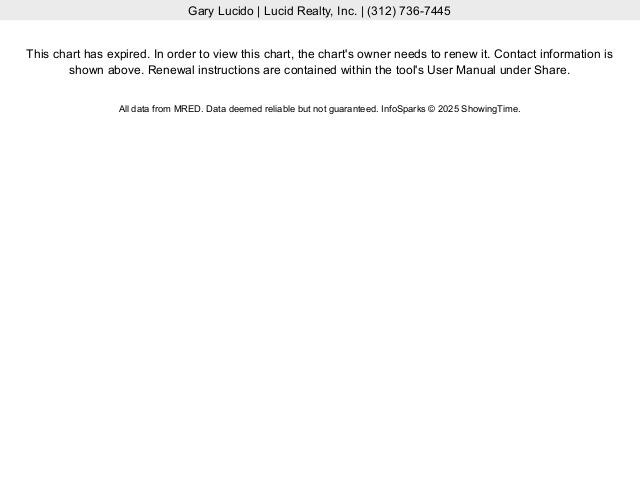 Elmhurst Residential Property Months Supply
The months supply for single family homes in Elmhurst is at 3.1, same as last month  Attached dwellings are at 3.9 months supply.  Anything under a 5 months supply is considered a sellers market. Again, favorable conditions for sellers.  And this level stayed this low even with 92 new homes being listed in February.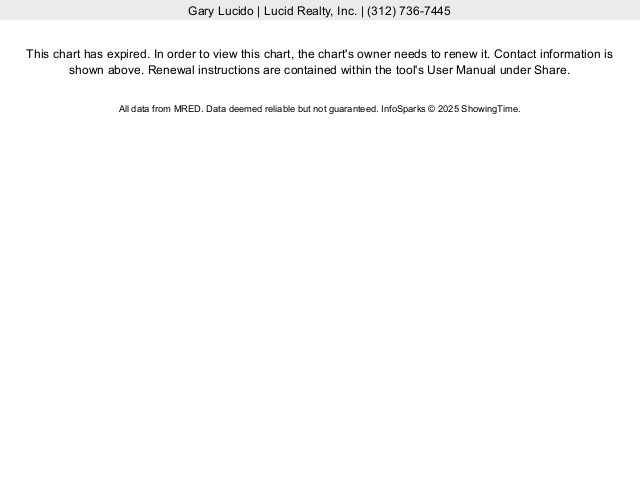 #ElmhurstRealEstate #ElmhurstRealEstateMarket