Addison Real Estate Market
The Addison real estate market is healthy but a bit sluggish for March 2016. Inventory is super tight, market times are up slightly, new listings  and closings are down over this time last year.
Days on Market
The time a home stays on the market in Addison is 137 days which 10% higher than last year when homes were on the market 125 days. Condos and townhomes are on the market 141 days compared to last year at this time when they were at 134 days. Prior to 2014, market times were hugely volatile, but since 2014 around this time, while market times have fluctuated for both property types, they've stayed under 150 days.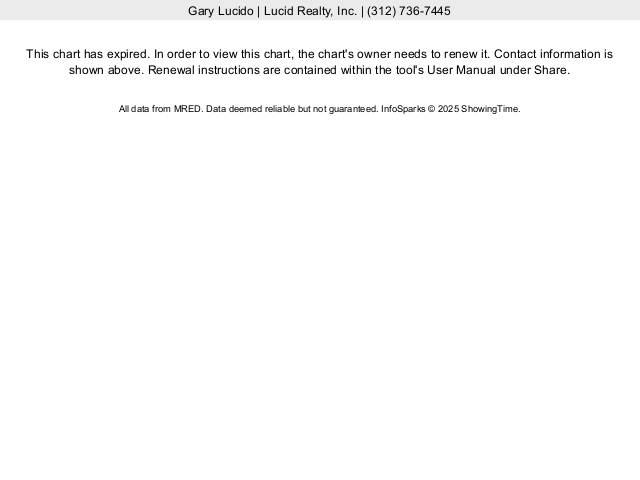 Months Supply
As of April 1, 2016, there is a 3.1 months supply of single family homes for sale in Addison compared to 3.5 last year.  For condos/townhomes, the supply has decreased drastically from a 5.2 months' supply last year to a 3.1 months supply as April 1, 2016. Anything under 5 months is definitely a sellers market.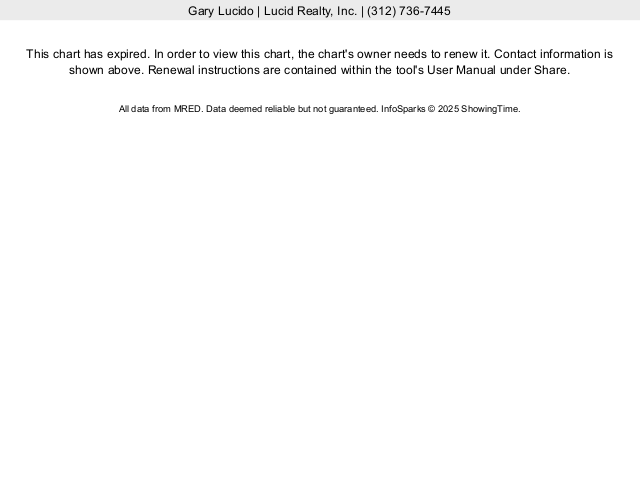 Homes For Sale
As of April 1 2016, there are 83 single family homes for sale in Addison, compare that to the 142 available at this time last year and you'll see that inventory is super low. Condo and townhome inventory is way down too, with 33 on the market now compared to 140 at the same time last year.  There aren't enough homes to supply the current buyer demand which provides for a very competitive environment.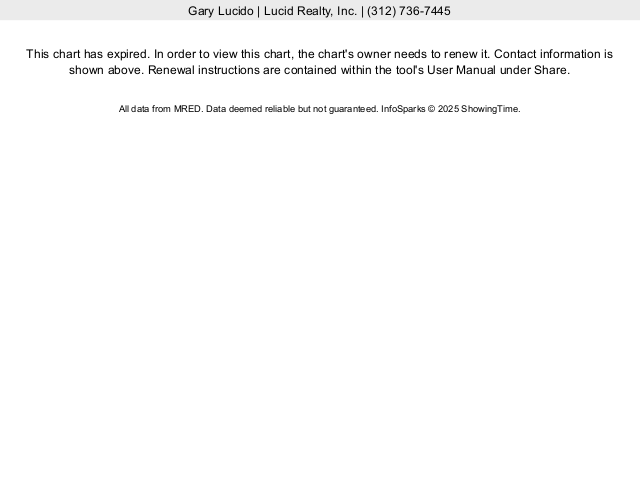 New Listings
13 condos/townhomes and 41 single family homes were listed for sale in March of 2016.  Last year at this time 16 condo/townhomes and 49 single family homes were listed.  Less listings in an already tight market isn't great news for buyers.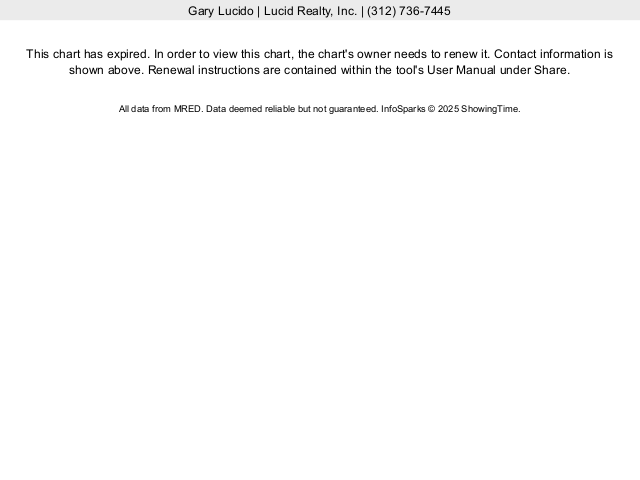 Closings
Residential closings are down from this time last year with only 4 condos/townhomes closed compared to 10 last year.  Last year at this time 27 homes closed, and this year only 21 closed. 2015 was a strong year for closings with an unprecedented 40 single family homes closed in July 2015.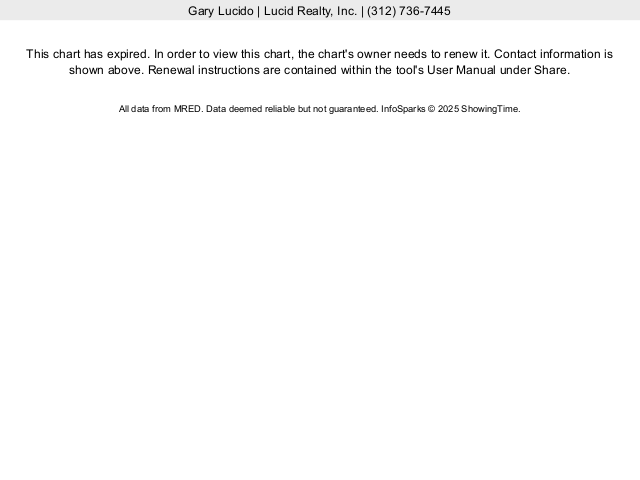 Median Sales Prices – Single Family Homes
If you wonder how foreclosures and short sales compare in price to traditional sales, the graph below might help you understand.  The data reflects the median price of single family homes sold in Addison.The red line shows the median price of a traditional sale and it trends about $50k higher than the distressed sales in which the foreclosures are charted in blue and short sales in yellow.
#Addison #AddisonRealEstate