Addison Real Estate Market
Addison Real Estate Market Times
The Addison Real Estate Market had a pretty flat June. Market times in Addison are super crazy low with a home being on the market for a mere 97 days compared to 123 days last year.  The time a condo/townhome stays on the market in Addison is 72 days which is a significatnt increase from last year at the end of June when it was at 23 days.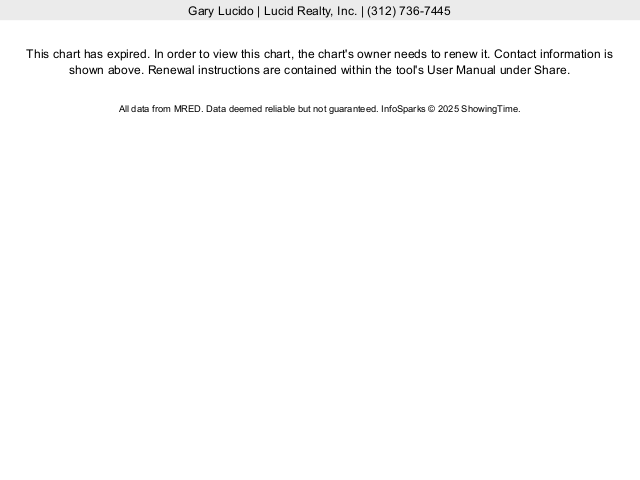 Months Supply
There is currently a 4.8 months supply of single family homes for sale in Addison.Compare that to last year at this time when there was a 5.6 months supply of and you'll see a slight decrease in supply.There was an increase in supply of condos and townhomes from 3.6 months last year at this time to 4.9 this year. Even with the increase in supply, its still low enough to be considered a sellers market.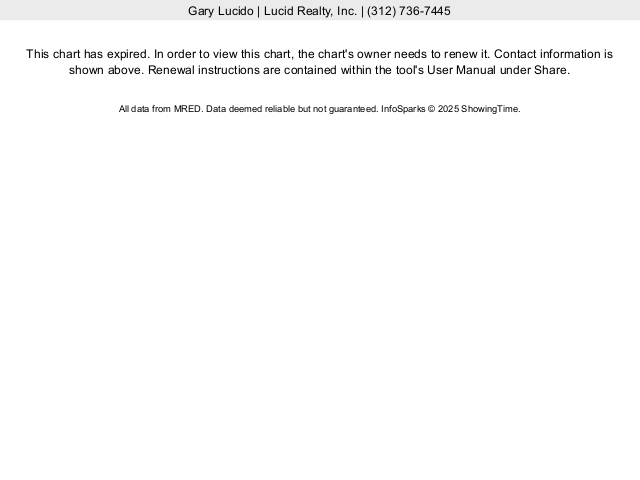 Addison Homes For Sale
At the end of June there were 124 single family homes for sale in Addison.  Last year at this time there were 144 for sale, so inventory continues to shrink. There were 32 condos and townhomes for sale at the end of June 2015 compared to 37 in June 2016.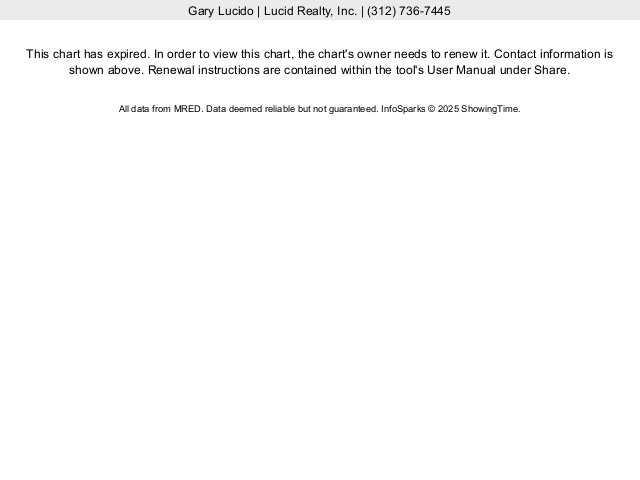 New Listings
During June, 55 single family homes were listed for sale.  That represents a decrease from the 63 listed in June 2015.  Last year 14 condos and townhomes were listed in June which is slightly less than the 16 listed in June of 2016.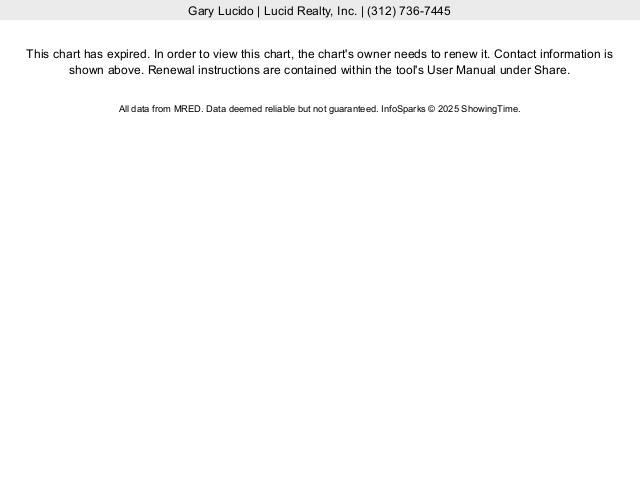 Addison Real Estate Closings
Up now for the 6th consecutive month, 28 homes closed in May of 2016, down significantly from the 40 closings in May 2015.  Condo and townhomes declined slightly with 7 closings in 2016 compared to 11 in 2015.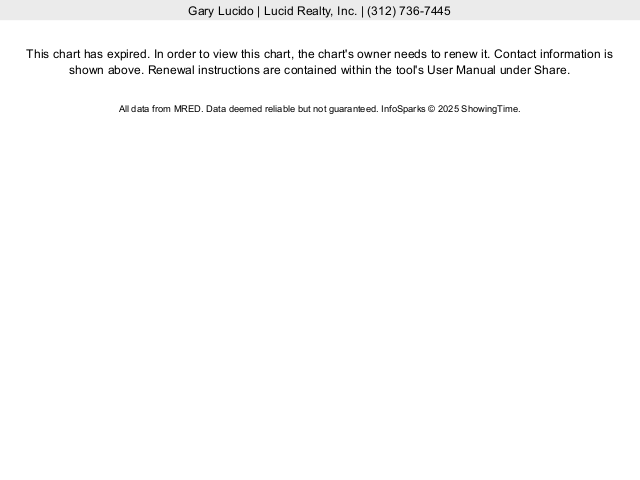 #AddisonRealEstate