Edgewater, Chicago, IL
Seach
Edgewater condos and townhomes for sale
Search
Edgewater single family homes for sale
Search
Edgewater multi-unit buildings for sale
Edgewater Housing Market
After skyrocketing in the late summer of 2008 and continuing through February 2009, Edgewater's condo inventory has settled down dramatically. The chart below shows that Edgewater's inventory of 2 - 3 bedroom condos bumped up after the expiration of the tax credit but has since shown improvement over last year. This improvement is largely a result of far fewer condos on the market compared to previous years. However, the inventory levels have not yet reached the record lows that they have in Chicago overall.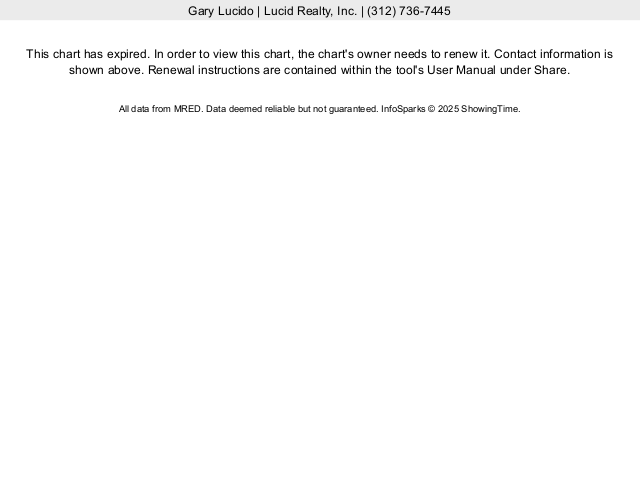 Edgewater's average market times seem to have dropped signficantly since November. However, this is merely an anomaly, caused by the expiration of numerous listings at 1122 W. Granville, which had market times of around 1520 days. It just goes to show you the danger of looking at averages. Since then market times don't look too bad. In fact, Edgewater's market times are much lower than for Chicago overall.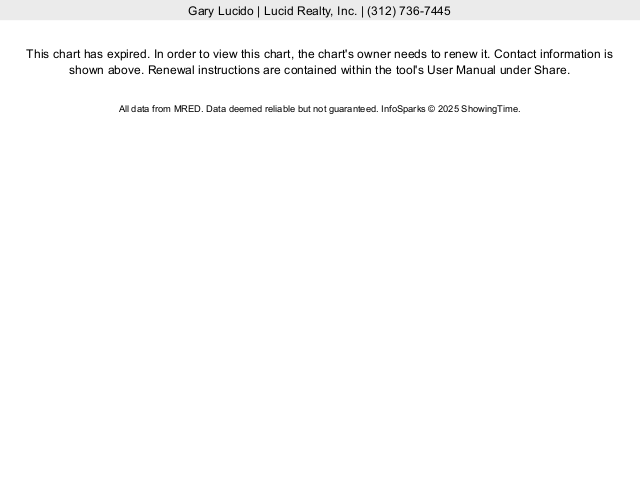 You can find a great map showing the smaller neighborhoods within Edgewater here.