Burnham Park Plaza, 40 E. 9th Street, Chicago, Illinois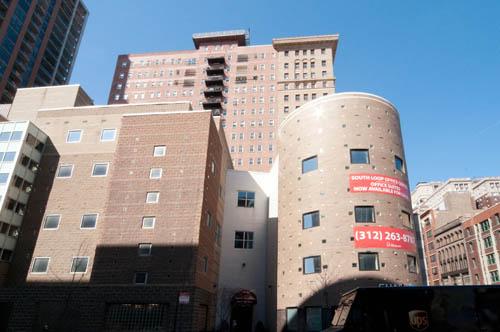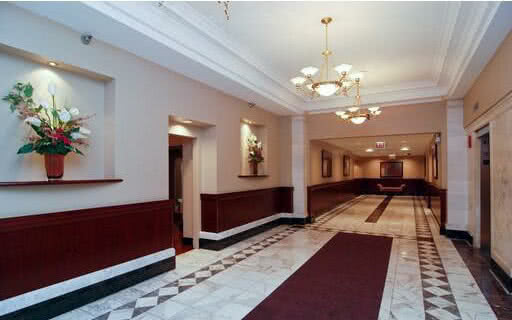 Originally built in 1914 as a YMCA, this building was converted into condos and rentals in 1988, with some units being converted to condominiums in 2000. Located in the South Loop, Burnham Park Plaza is easily accessible both by car and by public transit, and is within walking distance of many office buildings in the Loop. Moreover, it provides convenient access to a wide variety of entertainment and dining options. The building itself features such amenities as a fitness center (including both weight equipment and an aerobics room), an indoor hot tub and sauna, and a second hot tub gracing the rooftop sun deck. Laundry facilities are available on-site, and there is a 24-hour doorman. A bike room is available, as well as a receiving room/cleaners.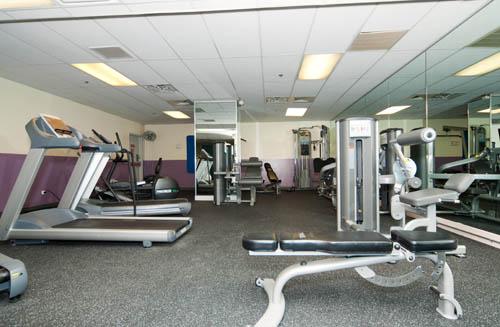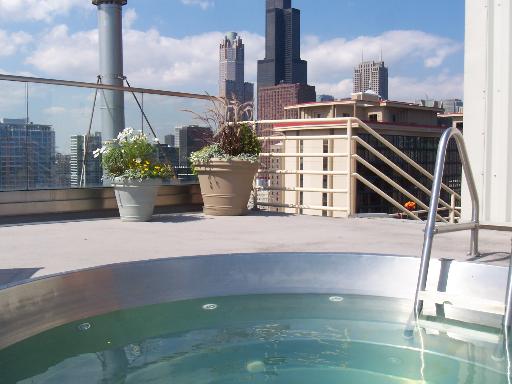 Unit assessments include water and basic cable. The building is 21 floors high, and does have three elevators for tenants' use. Approximately 18% of the building consists of rentals, with a total of 216 units being owner-occupied. At the present time, only 51 units are owned by investors. There have been significant price cuts on some of the penthouse units, sometimes up to 55%. The tax assessments on the condos may pre-date the conversion, so they may change significantly during the 2010 re-assessments.
Cats are permitted, though the building does not allow dogs. Parking spaces are available for purchase; there are 127 deeded spaces, 7 motorcycle spaces, and 49 limited common element spaces.
Property Manager:Community Specialist
Phone: (312) 427-0123
Fax: (312) 427-0244
burnhamparkplaza@rcn.com