Addison Real Estate Market Conditions
Addison, Illinois
Addison Real Estate
Search all
Addison Single Family Homes for sale
Addison Condos and Townhomes for sale
Addison multi-unit buildings for sale
Addison Housing Market
Addison continues in the trend of tight inventory in both the single family home and condo/town homes, both at their lowest levels in at least the last 7 years. There are under 3 months supply of single family homesas of December 31, 2015. That is about 1/5 of where it was in 2011 when the market was saturated with foreclosures and short sales.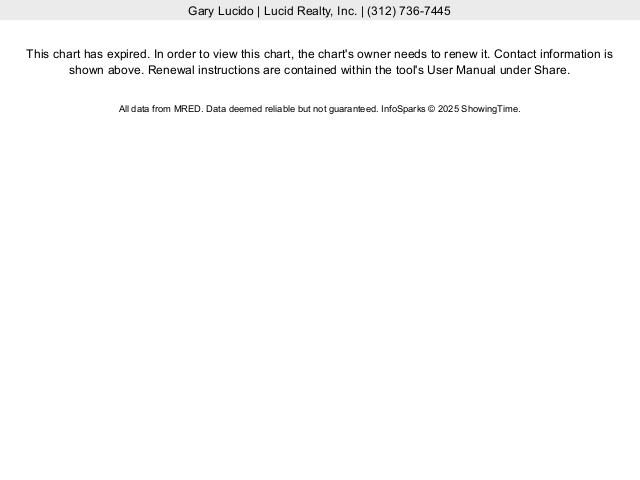 The time a home stays on the market in Addison going into 2016 is under 100 days and continue to stay low with homes selling fairly quickly.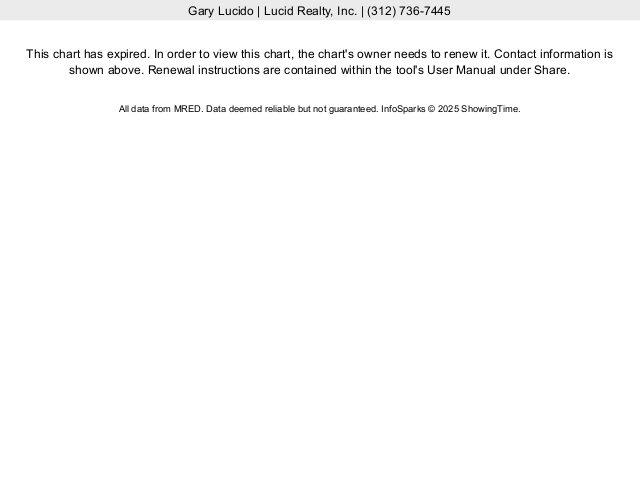 In mid 2015. closings topped out at 40 single family homes sold in the summer. Condos and townhomes also spiked mid year.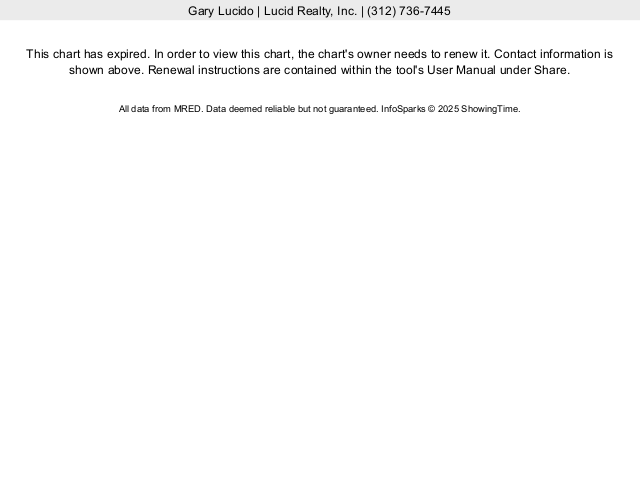 Addison Profile
The Village of Addison was founded in 1884 and continues to grow with its current number of residents being over 36,000. Addison is a family oriented area, and offers a wide spectrum of home styles to meet a wide range of incomes.
Addison is a community that offers a one-of-a-kind living environment. Homes within the village range in style from highly affordable starter homes to more expensive luxury models. There are several Addison subdivisions that offer distinct housing styles. The split level and ranch home seem to be most common.
Addison has the fourth largest industrial park in the state of Illinois. Addison's industrial sector encompasses much of the village's west and south sides. Twenty percent of all manufacturing operations in Du Page County are located in Addison. To encourage business and industrial development and facilitate the expansion of existing sites, the village offers a wide variety of economic incentives that are molded to the needs of each individual business seeking a home in Addison.
Addison is a business friendly community, hosting more than 45 businesses with over 100 employees each. United Parcel Service is its largest employer. The Pampered Chef is headquartered in Addison. In addition, Nabisco has a major operating facility in the village.
The Village does not rely solely on the employment opportunities of large companies. Businesses with less than 20 employees comprise upwards of two-thirds of all Addison-based business.
In addition, Addison has recently undergone a tremendous growth spurt of new retail shops and restaurants along Lake Street between Route 53 and Mill Road. There is no shortage of good food choices in Addison. Whether you want a fast food lunch from Portillo's to a fine dining experience at Zsa Zsa's steakhouse, there are plenty of choices to satisfy the entire family's taste buds.
Caputo's Fresh Fruit Market proudly calls Addison home, and has been a staple of the town for years, offering excellent fruit, meat and deli items at very reasonable prices.
The Addison Park District offers a variety of programs to people of every age. In addition to youth sport programs and adult leisure activities, the park offers golf facilities, an aquatic center, a fitness center, and over 20 parks.
Addison Schools
Addison Elementary School District 4 offers six elementary schools, a primary school, and one middle school. In addition, there are three parochial elementary schools located in the area. High school students can either attend Addison Trail High School located within Du Page High School District 88.
Transportation
Addison residents have easy access to either the North-South Tollway (I-355) which lies to their west or the Eisenhower Expressway (I-290) which lies to the north. From Addison it is about a 35-minute drive into the Loop. Chicago O'Hare International Airport is a 20 minute drive, while a trip to Chicago Midway Airport will take 35 minutes. Commuters may use the Metra station in Wood Dale for a 48-minute trip downtown, or the Union Pacific station in Villa Park for a 35 minute ride into the Loop.

Wonder how the property taxes in Addison compare to other Du Page suburbs? Check here.
Click to Chat with an Agent